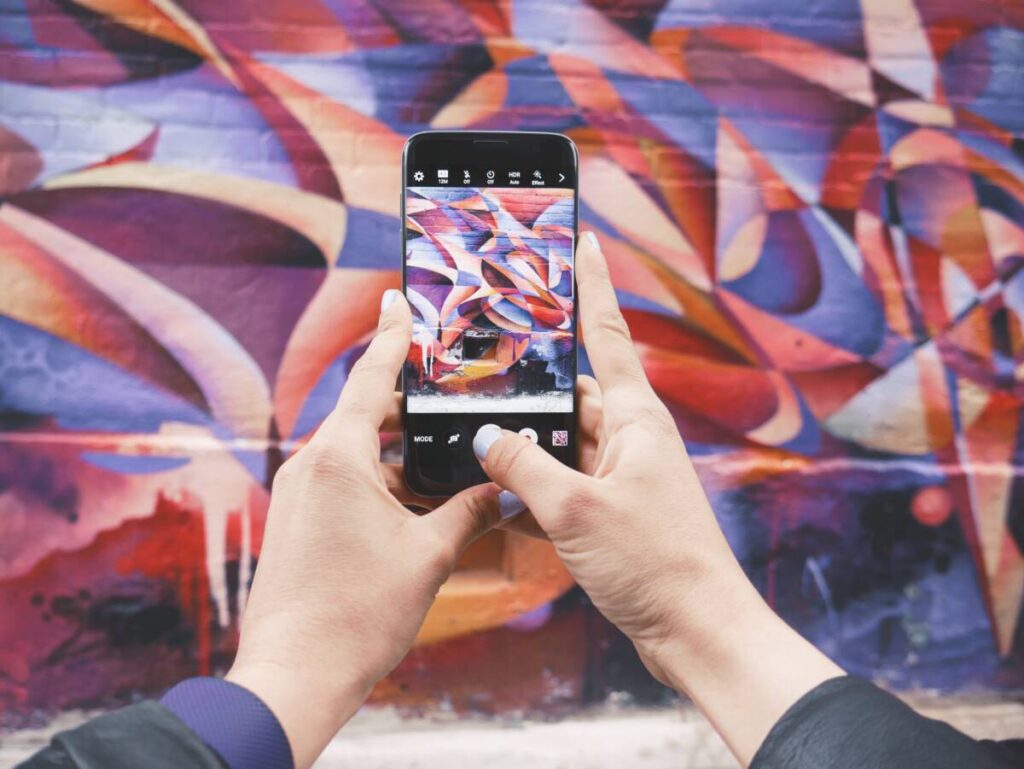 If you create art, it is high time to go on TikTok to sell and promote it. This guide will help you get started on the platform, build your audience, and start making money on TikTok.
How You Can Promote and Sell Your Art on TikTok
If you think that TikTok is an app for teenagers with lip-syncing and dances, you are wrong. Of course, you have enough dances there but with its 1 billion user base, the platform has long become one of the most efficient marketing tools for both businesses and individuals.
Since its launch in September 2017, TikTok has expanded to 150 countries and evolved into a global cultural phenomenon. Having realized the marketing power of the platform, established brands (BMW, Guess, Louis Vuitton, etc.) and new businesses are flocking to TikTok to get their share of the platform's ever-growing audience.
Cultural institutions like Uffizzi Galeries, Louvre, Rijksmuseum, The Metropolitan Museum of Art have also created accounts on TikTok. But what is most inspiring is that…
TikTok has become a success story for many struggling artists.
What Makes TikTok Special
TikTok is based entirely on a principle of AI serving content to the viewer, meaning that your traffic is 100% organic. You don't have to pay to lure more viewers as you do on Facebook or Instagram. Every video gets a chance to be noticed, and its further fate depends on whether the audience finds it interesting and engages with it or not.
When you upload a video to TikTok, the For You algorithm shows it to a small portion of users who may or may not follow you already. Based on their past behaviour, AI determines that they are likely to engage with this kind of content.
If the video receives positive feedback in the form of likes and shares, TikTok then shows it to a larger audience with similar interests (art in our case). However, if the video fails in the test group, the algorithm limits its potential reach.
You will have to experiment first to test your target audience's tastes and preferences, but once you have built a core of your loyal followers, you will get a feel of what gets attention and why.
While Twitter, Facebook and Instagram audiences are ageing, the core of TikTok users is between 13 and 40, millennials (16-24 years old) being the most active part of the platform's audience.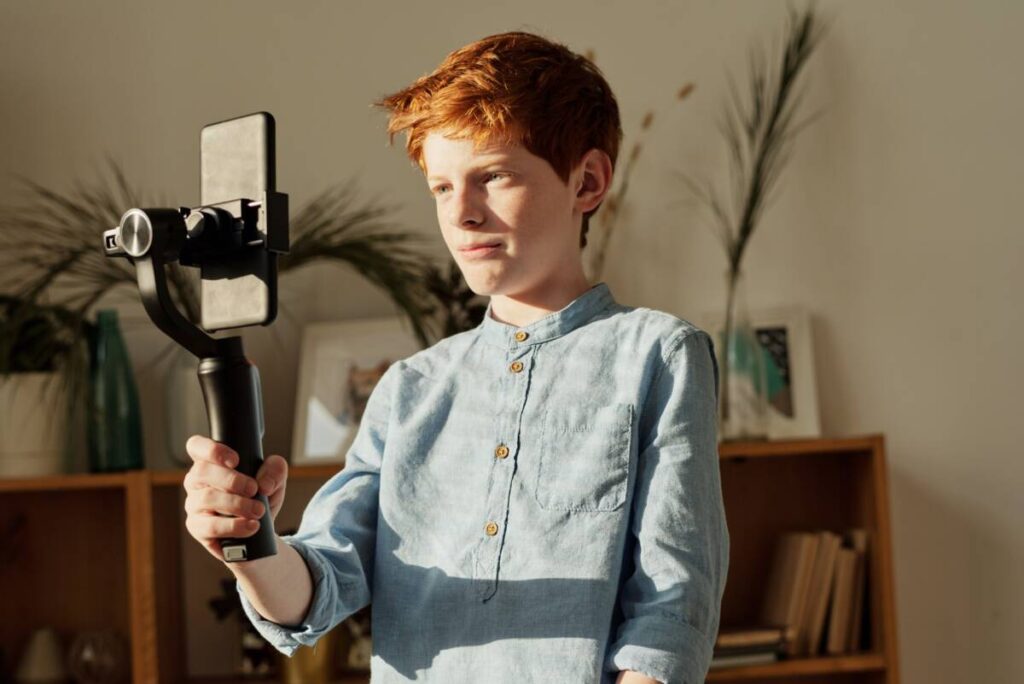 This younger generation chooses its own influencers, prefers online purchases and interactive communication, and is ready to pay for a quality experience, which includes art — and this is exactly what you have to offer.
Success Artist Stories to Look Up To
The Pratt Institute student Colette Bernard has more than 158,0000 followers and almost 7 million likes on TikTok (by the way, likes are more important than followers for the platform's algorithm). The young artist estimates she made roughly $10,000 in five months after joining TikTok. Colette shares videos where she talks about art history, her life as an artist, and her works.
Classically trained sculptor Kelsy Landin has received tens of millions of views and gained more than 700,000 followers (for comparison, Damien Hirst has 745,000 followers on Instagram) sharing her painting techniques and tips for modelling from clay. She makes around $2,000 per month through her online store linked to her TikTok account.
73-year-old Japanese artist Harumichi Shibasaki has become a TikTok (417, 000 followers) star posting drawing and watercolour tutorials. His account is connected to his YouTube channel where he has amassed 748, 000 subscribers.
Types of Artist Content
So you have created your TikTok profile – what's next? Subscribe to art-related accounts to see how your fellow artists run their accounts and get a feel of what works for your target audience. Think about what you personally find interesting and inspiring and what kind of content you would like to share.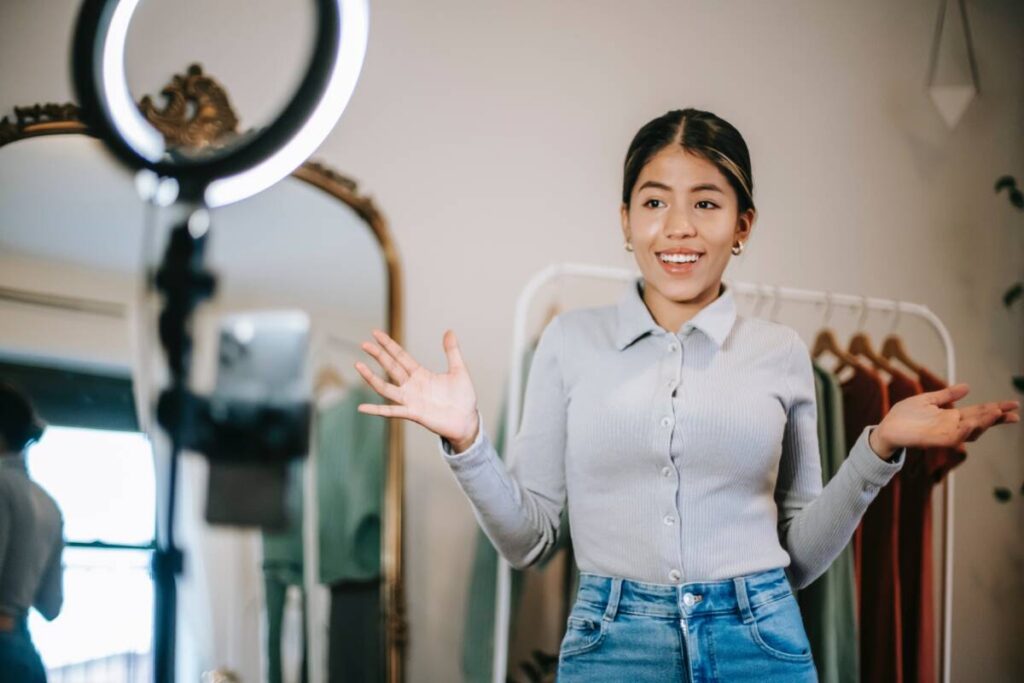 Now, it's time to shoot your first video. Your account should have a specific original concept – this is something that is most likely to attract followers. You should stick to that concept as consistency is necessary for the algorithm to find a relevant audience for your videos.
For instance, you may want to share how you create art – in this case, process videos would be your main format. However, you can alternate these with other types of content like tutorials, behind the scenes, duets and challenges, etc. This would help you build a stronger connection with your audience and also widen your potential reach.
So what formats are suitable for you as an artist?
Process videos. As the name suggests, you show your creative process – your art in the making, something that is usually hidden from the eyes of the viewer. You can use real-time and time-lapse videos. (You can create them outside the app and edit them in TikTok after).
Finished artwork reveals. This format is similar to process videos but has more intrigue and suspense, which keeps the audience hooked. You start with a close-up on the artwork so that it is out of focus at first, and while pulling it out slowly, you eventually reveal the piece. As this trick evokes curiosity, viewers are likely to watch such videos to the end, which is an important metric for TikTok's AI.
Behind-the-scenes. People love to see your personality, the human being behind the artworks they appreciate. You have many options here. You can give a sneak peek at your studio, your tools, things that inspire you. Or show the area you live in. You can talk about the challenges of being an artist or the latest art exhibit you have visited. In other words, whatever you may want to share, share it!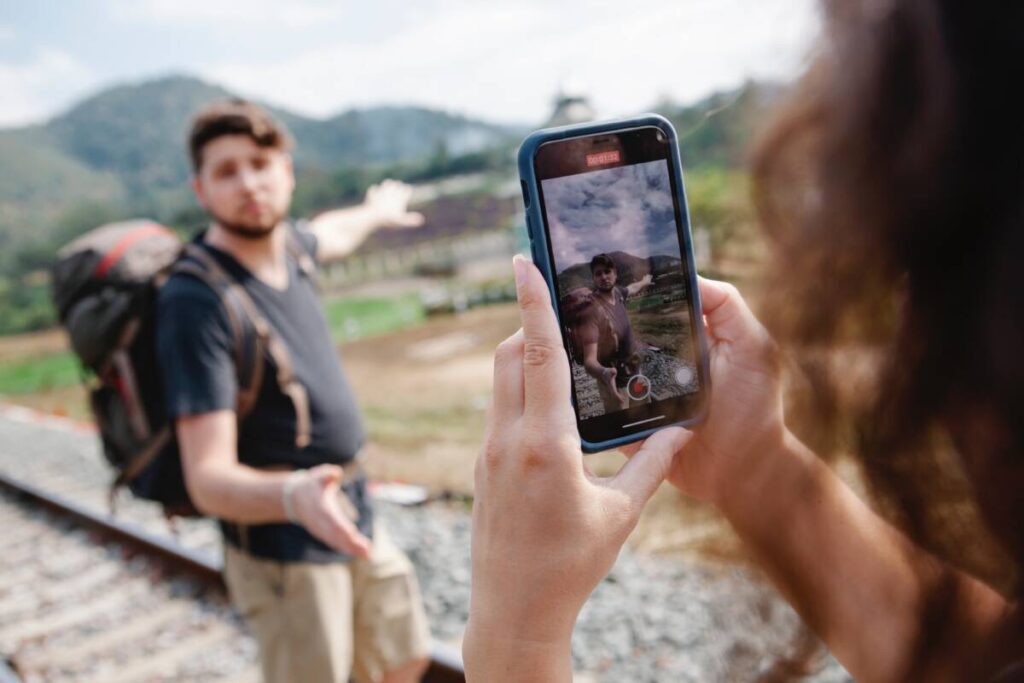 Duets and challenges are a core part of the TikTok experience and a great way to increase your reach. In duets, users can take another person's video and add to it (for example, perform the same action, sing the same song) or reply to it. Duets feature both videos appearing side by side on the screen. Challenges are community-created or sponsored trends. As an artist, you can, for instance, challenge other artists to make a painting in a specific technique.
Arty spins. Discover popular trends and use them as inspiration for your own videos with an original art spin.
Tutorials. You have skills others want to have. You can teach drawing, painting, sculpting, or embroidery to beginners. You can also share your business-related knowledge. For instance, how to start an online store or organize an art exhibition.
How To Grow Your Audience
Get to know your audience. If you are just starting out, it might be challenging to find the right format and tone for your account. Consider doing a poll asking your followers what kind of content they would like to see.
Check out your fellow artists. You are not supposed to copy them but some research will hopefully give you a few ideas you can develop differently.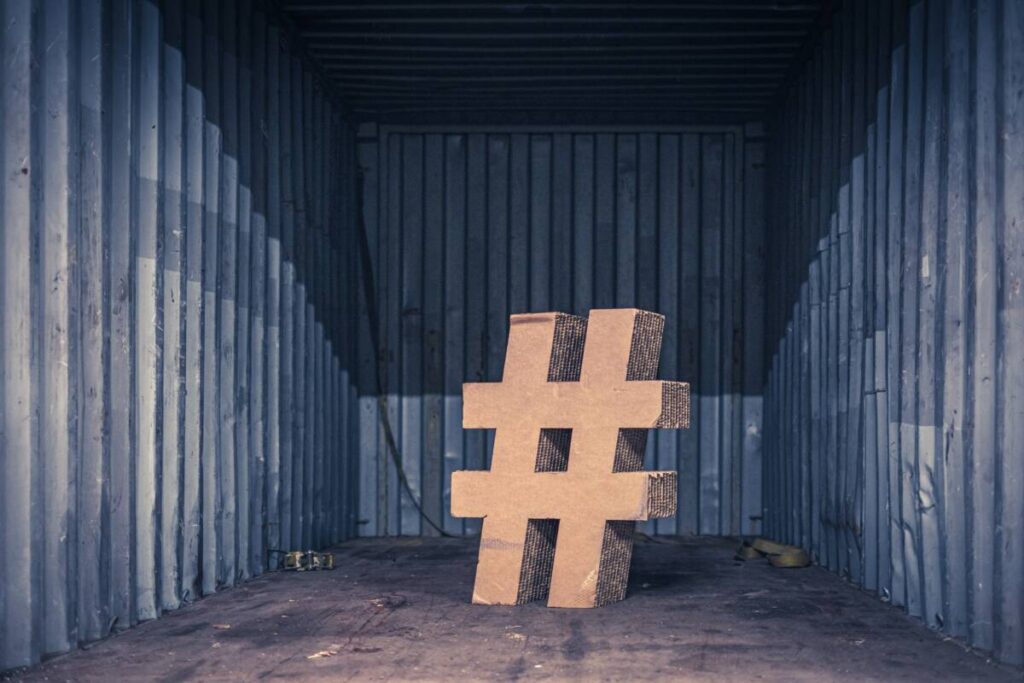 Use hashtags. They are extremely important on TikTok. Hashtags help your videos reach more than just your followers. Anyone scrolling through that hashtag will see your content.
Upload regularly. Ideally, you should post videos every day, but if this is challenging for you in the beginning, try posting every other day or two times a week and see how it goes. The key thing is to have a schedule so that videos appear regularly on the For You page.
Switch to a free Pro TikTok account. This will give you access to your profile's metrics and data insights you need for analyzing your audience's demographics and figuring out the best time to post.
How to Monetize Your TickTock Account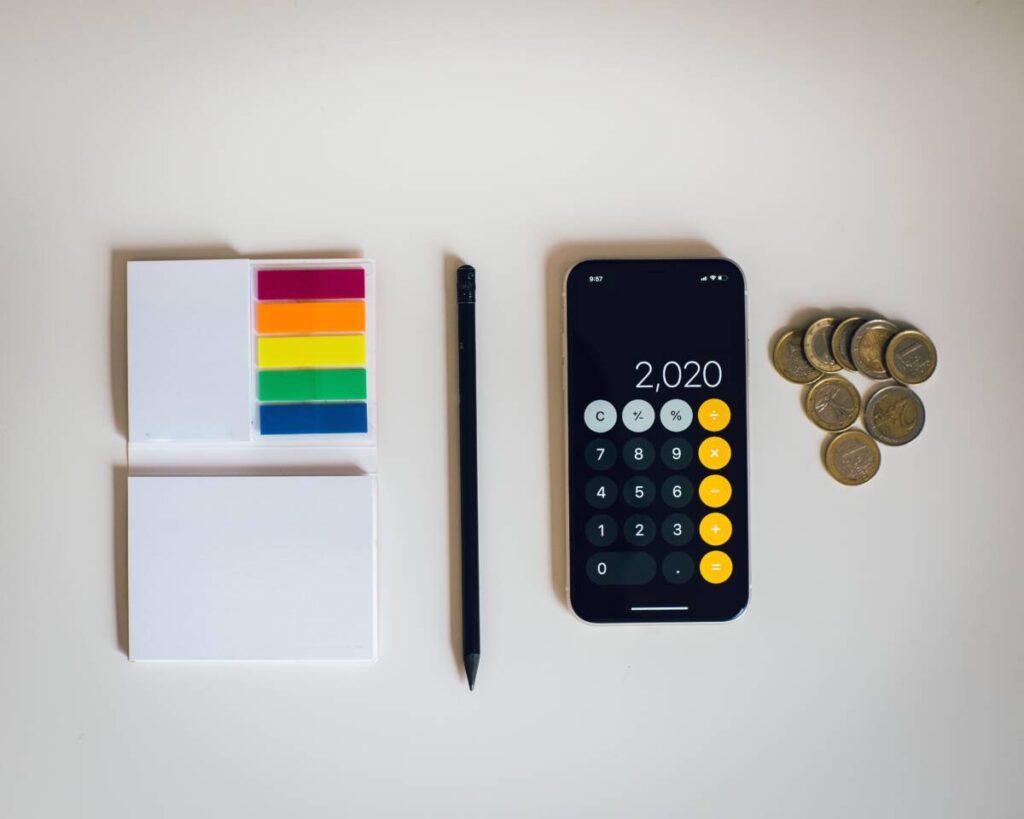 Connect your TikTok profile to your online store and/or Instagram account. If people enjoy your content and like you personally, at some point they would want to purchase your art. The easiest way for them to do that is to follow a link in your profile which would lead them to your online store or Instagram account. Consider having several categories of artworks available in different price ranges like original works, prints, and merchandise.
Сollect donations. Once you've reached 1,000 followers, you can start broadcasting live videos. If users love your stream, they may send you virtual gifts as tips. Each gift (Panda, Italian Hand, Sun Cream, etc.) is worth a certain number of coins. Then you can convert the received gifts into diamonds and cash them in. Each diamond is equivalent to 5 cents. Keep in mind that TikTok retains 50% of your earnings. But even with this commission, live stream gifts might be a pleasant addition to your income. You can withdraw your money to a verified PayPal account once you've reached $100. However, daily withdrawals are limited to $1,000.
Sell art live. On the Chinese version of TikTok called Douyin, there is a feature that is likely to come to accounts worldwide soon. It allows creators to attach a shopping cart to the products they sell. So you can start a stream and hold an auction, and people can bid for your artwork and buy it while you are Live.